We don't just talk about missions at Springbrook, we have 13 cross-cultural and international opportunities to live it out this summer!
If you have considered full-time missions work in the future, why not gain hands-on experience today? A Converge International Ministries [IM]PACT Global Missions Service Internship will allow you to personally encounter the challenge and adventure of global ministry.
[IM]PACT is more than a resumé filler. You'll experience the unique culture of a foreign land while making an eternal impact by taking the life-changing gospel to the world's least-reached people.
If you are interested or have questions, please contact Pastor Rich today!
EMAIL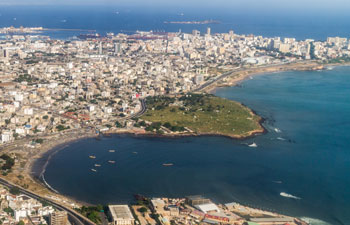 Metro SenWest Initiative
Dakar, Senegal & Thies, Africa
May 20 – July 1, 2023
Internships available: 1
You'll experience Senegalese culture as you work alongside experienced Converge global workers in a variety of outreach activities. Meet friendly Muslims along the way, experience African culture and see firsthand the great gospel need in the Muslim world.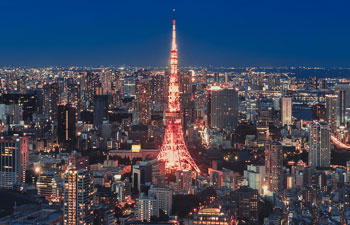 Japan Initiative
Tokyo, Japan
June 1 – Aug. 1, 2023
Internships available: 2
Live cross-culturally in Tokyo as you work with the Japan Initiative team and partner with churches in several Japanese cities. Depending on your passions and gifts, you'll serve and learn with opportunities in outreach, discipleship training, children's summer programs, music and sports ministry. Grow in your relationship with God while you discover your purpose and calling, all within one of the most unique cities on earth.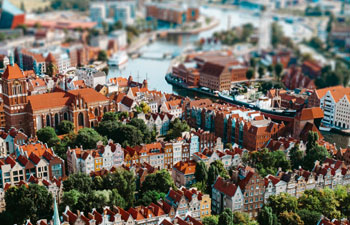 15:5 West Initiative
Poland
July 10 – Aug. 10, 2023
Internships available: 5
You'll experience Eastern European culture working in Poland. In partnership with global workers and national partners, you'll work toward creatively engaging communities of non-believers, sharing the gospel in culturally appropriate ways and learning and implementing disciple-making methods. At the end of your internship, you'll have grown in confidence and your ability to make disciples.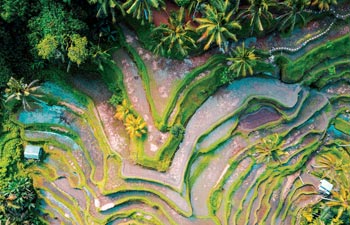 Spice Islands Initiative
Indonesia
June 7 – Aug. 5, 2023
Internships available: 6
Living cross-culturally in Indonesia, you'll experience local culture and witness the beauty of this remote area of the world. Experience homestays with families in unreached people groups and have opportunities for relationships within the community. Take prayer walks through villages that do not yet have a viable church. Take survey trips into unengaged areas. Participate in community development by teaching English, environmental protection and/or nutritional training. Experience snorkeling, hiking, paddle boarding and camping around the island. You should be willing to immerse yourself in the local culture and engaging with the local people."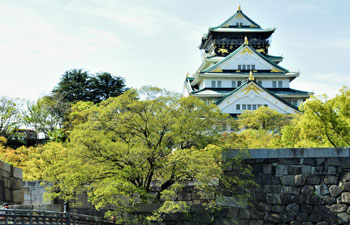 Japan Initiative
Osaka, Japan
June 1 – Aug. 1, 2023
Internships available: 2
You'll experience Japanese culture and work with a local missionary to help Japanese churches reach Osaka with the gospel. You'll be involved in disciple-making movement strategies to help reach out to Japanese individuals who don't yet know Jesus, while using your gifts and story for ministry that will be tailored to who God has created you to be.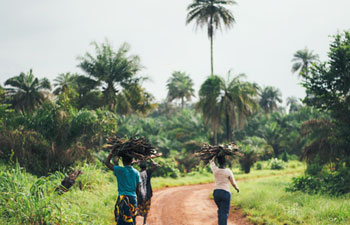 6 Degree Initiative
Togo/Benin, West Africa
June 25 – Aug. 6, 2023
Internships available: 1
Live cross-culturally in West Africa, learn and help lead in: children's and sports camps, ministry site construction, leadership training in local churches and evangelism and outreach. Explore your passions, purpose and calling. Grow in persistence, humility and your relationship with God.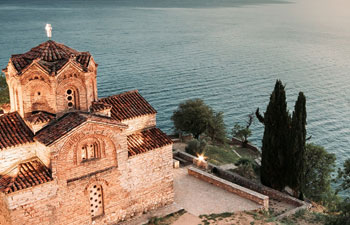 Great Sea Initiative
Struga, Macedonia
June 1 – Aug. 1, 2023
Internships available: 2
You'll experience Mediterranean culture while serving in a variety of ministry roles at an Albanian-speaking church plant that works with Muslim-background believers and at a Macedonian-speaking church with Eastern Orthodox-background believers. Interns with experience in TEFL, children's ministry, teaching/preaching, leading worship or camp ministry are needed.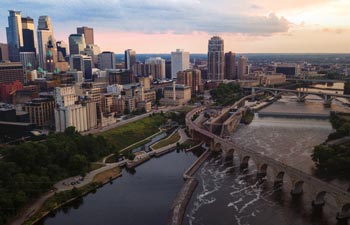 From Scattered to Gathered Initiative
Minneapolis & St. Paul, Minnesota
June 15 – Aug. 15, 2023
Internships available: 3
Live cross-culturally without leaving the United States. The From Scattered to Gathered (FS2G) internship offers an array of learning and engagement opportunities from an urban center known as a resettlement destination for large number of migrating peoples from around the world. Be challenged to develop the heart and habits of a disciple-making disciple who lives to obey King Jesus and fulfill the Great Commission.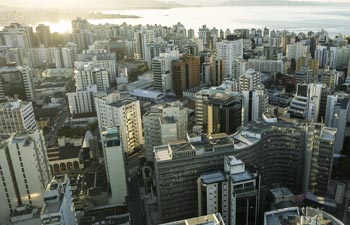 Southern Cone Initiative
Criciúma, Santa Catarina, Brazil
Aug. 15 – Nov. 14, 2023
Internships available: 2
You'll experience Brazilian culture while working alongside ministry leaders in new church plants throughout Southern Brazil. You'll help create, develop and implement engaging community outreach programs through existing relationship networks.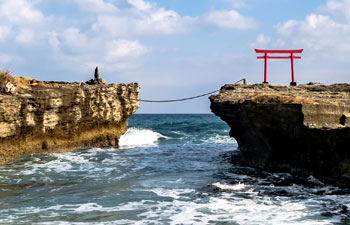 Japan Initiative
Shirahama, Japan
June 1 – Aug. 1, 2023
Internships available: 1
You'll experience Japanese culture while working with a nationally renowned Japanese pastor to help reach Shirahama with the gospel. You will work with this pastor, his church and a local missionary, assisting where possible with suicide prevention, helping individuals through work training and children's ministry.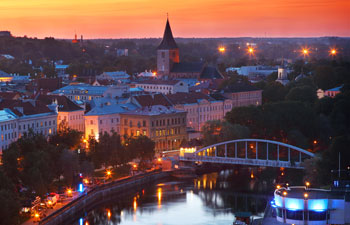 Nordic/Baltic Initiative
Estonia
June – Aug. 11, 2023
Internships available: 4
You'll experience Estonian culture while working with Converge missionaries or local ministry leaders. Based on your abilities and areas of need, you may find yourself serving in youth or teen camp ministry, university student outreach or among rural, unreached people groups.
Thailand Initiative
Upcountry, Thailand
Year round
Internships available: 1
Live cross-culturally and engage in church planting in northern Thailand. We have a vision, together with our native partners, to see a church planted in every subdistrict of the region. Come alongside our team by assisting with evangelism through giving Thai people an opportunity to improve English skills. You will have the opportunity to make an impact in the lives of children ages 1-15 by assisting in daily activities with two Christian schools we partner with.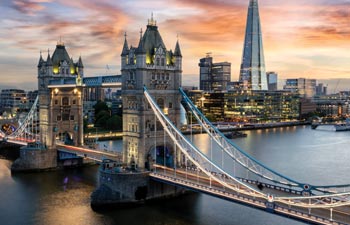 Alliance for Transatlantic Theological Training (AT3)
United Kingdom
May 29 – July 30, 2023
Internships available: 20
Live cross-culturally in the United Kingdom, where people from around the world are gathering. While working with a local church, you will learn about ministry and culture in a post-Christian context, build relationships within the local community and serve as a mentor as you help others grow spiritually. You will be placed in a track (worship, evangelism, preaching and teaching, biblical counseling) to further your theological training.