Our Backpack for Kids initiative enables us to come alongside and support families that are facing issues like unemployment, separation or divorce, single parents, the death of a parent, a parent or child fighting a serious illness, just to name a few, and share the love of Christ in such a simple but meaningful way.
Parents or caregivers apply for assistance when they are having a hardship, so school administrators are aware of families in need. Their financial situation is verified, and their children then qualify for free, or reduced, school registration fees and free, or reduced, lunches. Many families are living at poverty level, according to federal guidelines, and backpacks and school supplies are an extra expense for parents beyond the basic needs of their children. This year, Springbrook is partnering with the Lake in the Hills Eementry School to provide backpacks for 1st through 5th grade students.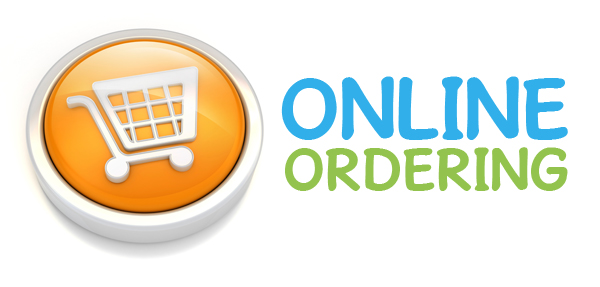 School supply lists are available at the table in the lobby, or you download a copy here. Simply purchase a backpack, fill it with the supplies and return it before Sunday August 5th.
If you would rather order a backpack on-line, you can click the On-line Ordering Link, and our team will assemble and pack the backpack for you!
If you you are interested in serving with the team, have any questions or need additional information, please contact Cheryl Ganassin.
Lake in the Hills Elementary School 2018 Supply Lists
Online Ordering